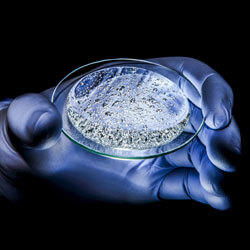 Altergon Italy R&D labs patented a brand new process for the production of SHYALT ULTRAPURE - Ultrapure Hyaluronic Bulk. The patent recognizes the originality of the process for the production of Hyaluronic Acid for pharmaceutical and medical injectable applications and formulations.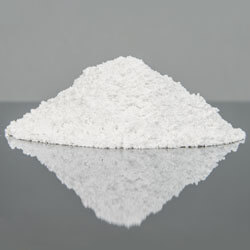 SHYALT ULTRAPURE comes in customizable batch with Molecular Weight between 40 and 3,000 Kda and Intrinsic Viscosity 0.2 - 3.2 m3/kg.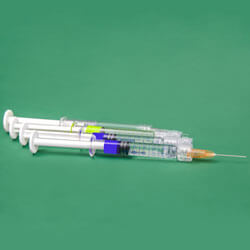 Especially suitable for intra-articular - intraocular use or for the modern concept of Cross-link with high and improved resistance to production thermal treatments.